We are quickly heading into gifting season once again. I like to come up with fun and creative gifts that also speak to the personality of who I am buying them for. Boozy gifts are usually a hit, so I have put together a list of 10 boozy gift giving ideas.
Boozy Gift Guide
Subscription to Imbibe Magazine – This magazine has tons of great content on creating your own cocktails at home and the best places to find them when you are out. Choose a 1 year subscription for $21.95 or order specific issues for just $6.00 each.
Soap Distillery – These boozy scented bar soaps start at just $8 each with hand soaps and body wash at $20. Soap Distillery also offers body scrub for $22, candles priced at $18 and gift cards.
Glassware – TJ Maxx is one of my favorite places to find gorgeous glasses. They normally have a super interesting selection with most box sets priced under $20. You can also often find copper mule mugs and single glasses to add to a cocktail goodie basket. A personalized Flask or Growler are also tasteful gift options.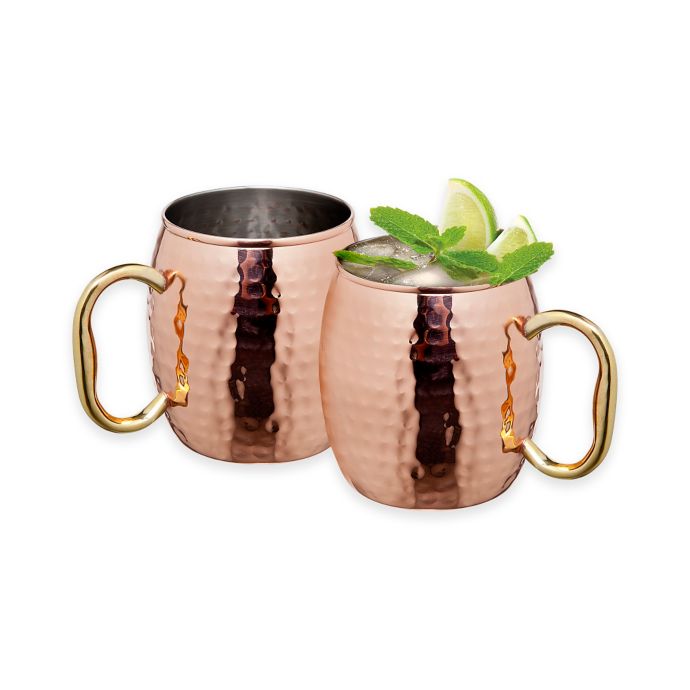 Shaker and Spoon Cocktail Box – Gift Boxes are available as either a one month box for $50 or three monthly boxes for $135. Each box includes the instructions and all the ingredients that you need for making the monthly theme cocktail.
Barware – If the person you are buying for has just started learning to make cocktails at home. a barware set might be a great idea. They usually come with a shaker, strainer, jigger and mixing spoon. But if wine is more their thing, decanters, openers, aerators or decorative stoppers can also be useful gifts.
Specialty Liquor – Chances are if you are buying someone a boozy gift, you are familiar with their tastes. Pick up a high end bottle of their favorite spirit of choice, a fun gift set or a special bottle you know they have had their eye on.
Locally Made Booze – Support small businesses by choosing gift items from your local Winery, Brewery or Distillery. My local distillery Sells their delightful small batch spirits for around $30 a bottle.
Cocktail Recipe Books – There are some great little bar books out there that either feature a selection of classic cocktail recipes or focus on a specific type of drink. These are 2 favorites from my bar library.
DIY Kits – If your person likes DIY activities, there are options like this make your own gin kit available on Amazon. Kits come with all the tools, spices and instructions to create your own gin, you just have to buy the additional spirits.
Tasting Voucher – A quick and easy option is to buy a voucher or gift certificate for a private tasting at a Brewery, Distillery or Winery. The voucher covers the cost and lets them choose a time for their experience that works for them.
A Few Tips
Order early if you will be purchasing a personalized gift (like a flask) so that there is plenty of time for it to be engraved and shipped before the holiday.
Have a few extra booze size gift bags and a bottle or two of nice wine on hand for last minute giving or hostess gifts.
You can also mix and match a few gift items from the list to create a fun gift basket.
Last Call
It's my experience that you can rarely go wrong giving alcohol related gifts. Although there are endless possibilities for boozy gifts out there, I hope these 10 suggestions give you some seeds for thought so you can get started on your holiday gift list this year.
Cheers!
I may earn a small amount from any qualifying purchases made through links I provide on this site.